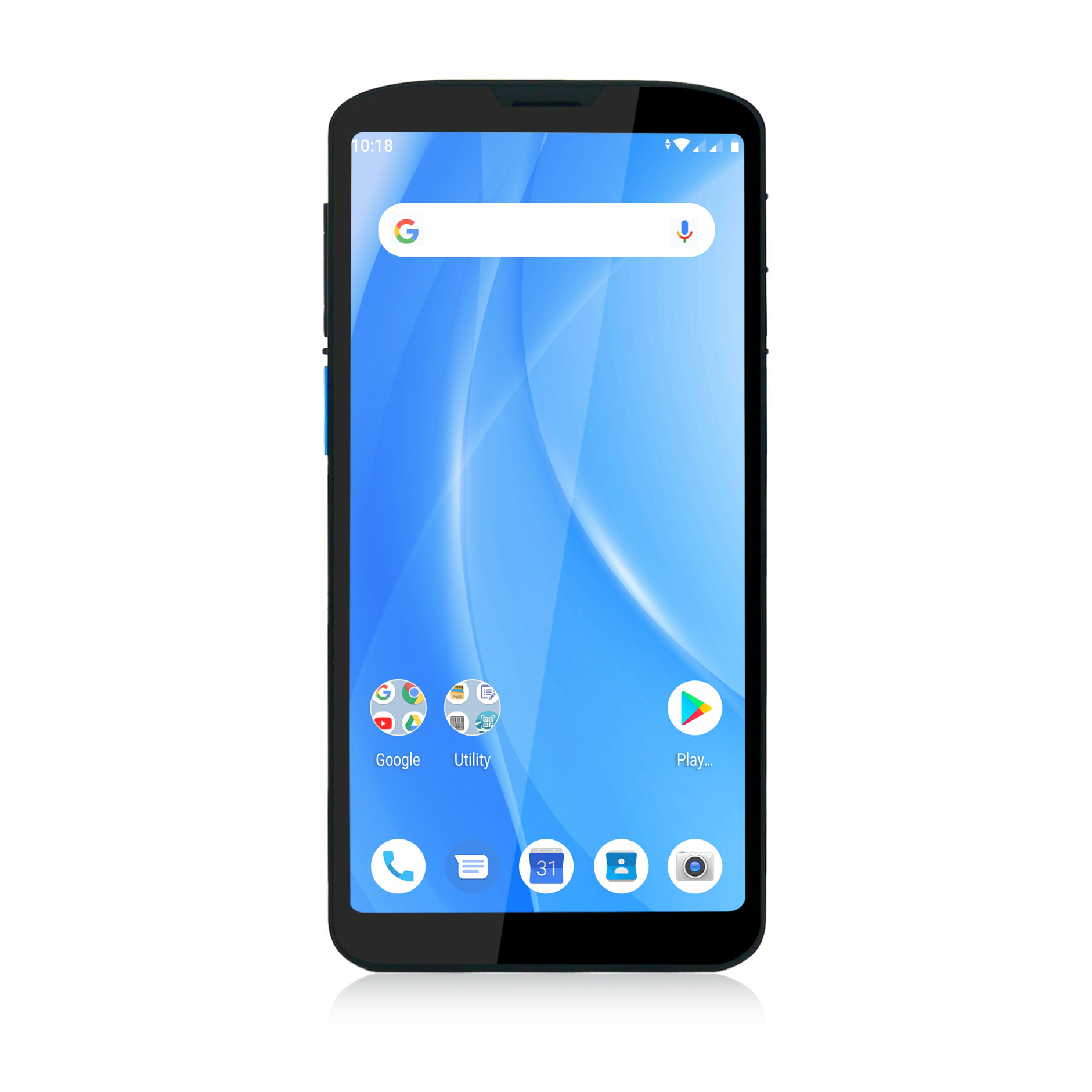 THE EA630. PORTABLE. DURABLE. EFFICIENT.
The EA630 is a 6 inch rugged mobile device offering 80% screen-to-body ratio featuring versatile functionality with powerful data collection. The EA630 is designed to be compact and durable, making it the perfect tool to increase efficiency for multiple applications.
CONTACT YOUR SALES REPRESENTATIVE FOR MORE INFORMATION
PRODUCT DETAILS
Dimensions:
157mm x 7.64mm x 13.9mm
Display:
6.0 in. HD (2160x1080); Gorilla 6 Glass with 5-point Capacitive Touch Panel, compatible with gloves and supports wet resistance
Tumble Specification:
600 tumbles @ 0.5 m
ALL DAY USAGE.
The EA630's powerful 4000mAh* battery is designed to have up to 16 hours of operating time, giving your team the flexibility to work through the day. Coupled with the EA630's durable design features and this device is the perfect fit for your record center.
NEW APP. NEW FEATURES.
With an industry shift towards modern operating systems, comes the need for applications that make use of the latest technological benefits. With the recent introduction of O'Neil Mobile, O'Neil Software's mobile application for Android and iOS™, the EA630 brings a new level of power and durability to the table. Within the warehouse environment, staff can view more data on records, enhance their picklist processes, conduct easier location audits and search for new assignments automatically.
CONNECT ANYWHERE.
Whether in the warehouse or on the road, the EA630 is capable of connecting to your database from anywhere. Built-in WiFi allows your staff to move freely around your warehouse while processing orders without having to return to a workstation. Delivery staff can instantly update records from a customer site using the cellular enabled EA630, ensuring that your data is updated in real time.