Records Storage and Management Software
End-to-End Records Tracking Made Simple
The software that you use is the single most important decision you will make for your records center. Track inventory, input orders, manage retention schedules, provide custom reports, and invoice your customers all from the same system.
Schedule A Demo
Capabilities that scale with your Record Center
O'Neil Stratus includes core capabilities that enable you to quickly and efficiently manage your records at scale
Understand What Happens With Your Records
You are your agency's information keeper, preserving the data of your organization by overseeing the storage and management of government records. With this responsibility, it is crucial to use the appropriate tools to manage and maintain your history.
With Chain of Custody, track everything that happens to each and every one of your records. Ownership of records can even be traced down to 3 levels deep within an agency.
Invoice With Confidence
Records and Information Management is complex, which can sometimes lead to inaccuracies. O'Neil makes billing easy with the Record Center Cost Charge-back Module, helping you streamline your invoicing process.
With access to the Industry's most powerful Invoicing Module, you can charge-back storage and service costs to various agencies. You can compare your budget to commercial rates or even populate the tool with local commercial rates for annual budget reviews.
Know That Your Data is Secure
From your government center to the cloud, your record information remains protected, compliant, and under control, no matter where you are.
Rest easy knowing that your records management software allows you to leverage encrypted data in transit, encrypted database and backups, encryption key management, multi-factor authentication, and 24/7/365 security monitoring.
City Centers Use O'Neil Software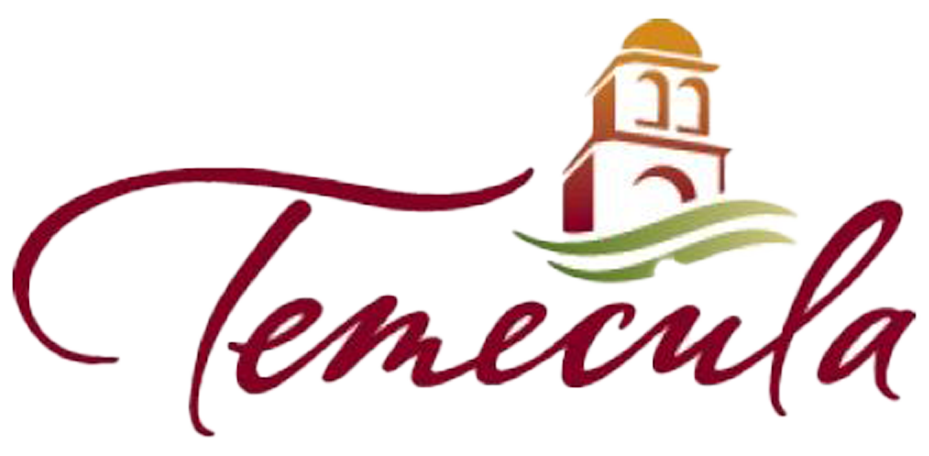 Learn How To Increase Profitability
Lower your large capital expenditures, relieve your IT burdens while increasing system availability, reliability, security, and business continuity.
Evaluate Software Features
See how our product solutions apply innovative use of advanced technology to increase business efficiency, productivity, and profitability.
Compare COST-EFFECTIVE SOLUTIONS
Our products deliver unique, comprehensive and cost-effective record storage and management solutions that accommodate any size business and budget.
Preview COMPREHENSIVE TRAINING
We're completely dedicated to the success of your business and like a trusted partner, we're always there with ongoing customer support.